The way children express themselves through art is amazing. Kid's interpretations of your family, your home, etc. can be priceless and when framed, they can add a one-of-a-kind personal memory in your decor. Framing your child's artwork encourages them to pursue this type of expression and builds their self-esteem.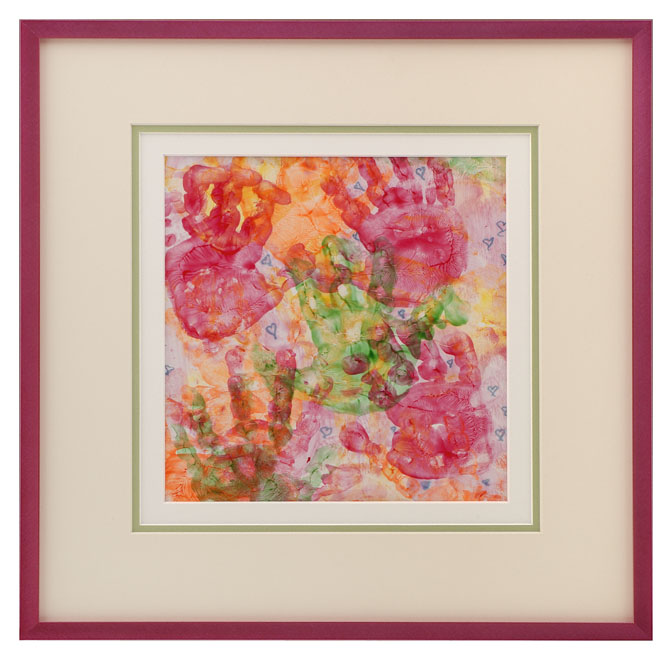 Kid's art can be matted and framed in the expected way using bright colours, but another approach is to frame it in a classic way and suddenly it can take on the appearance of an abstract painting from an upscale gallery. When your children's drawings or paintings are well framed, they can be displayed proudly in your home!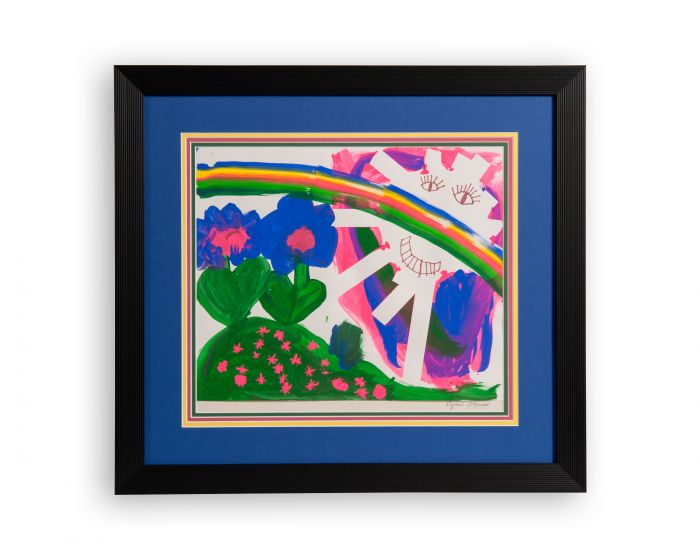 There was an issue loading your exit LeadBox™. Please check plugin settings.